WordPress has become integral part of any web developer.  Hardly there is any web development company  in Kolkata or anywhere in the world which does not work on WordPress.
Six years ago when I started working on WordPress I never had imagined that WordPress will be so popular.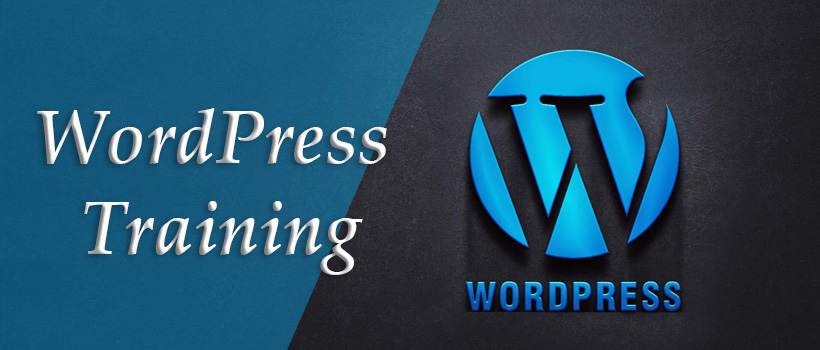 I was providing WordPress training at Capegemini Limited at Kolkata branch there were around 24 participants, most of them were already working  on WordPress. After completing the course they told me that I had never imagined that  WordPress has so much power . Not only that When I provide WordPress training  in Kolkata at my own training  institute, Acesoftech Acadeymy they  tell me that I was under the impression  that with wordPress we can develop blogging website only.
Its general perception among developer that using WordPress we can develop blogging software only.
But on the contrary of this, you can develop almost any kind of websites using wordpress. In short what you can  develop using core PHP, you can do same in WordPress.
Why WordPress is so popular?
Question arises if there is other CMS software like Joomla, Drupal etc also then what makes WordPress so unique that it's so much popular.
There are few main features which makes WordPress so popular
1.Easy admin
If you compare admin section of WordPress, Joomla and Drupal you will find WordPress admin very easy to use. Its so easy that even granny can use it without any problem. Everything is there when needed and one does not have to be technical to use WordPress.
2.Easy to customize the theme
Again if you are given customization of WordPress, Joomla and Drupal then you will find WordPress much easy to customize. There are mainly 5-6 files which is essential to edit in WordPress.
3.Ubiquitous free  Plugins
This is one of the main reasons which makes WordPress so popular. You can find WordPress plugins  free of cost. Unlike Drupal and Joomla in which even a simple plugins costs you money in case of WordPress you can find a lot of WordPress plugins which is freely available for download. Its community is very vast.
4.Easy templating  and easy code customization
In WordPress its very easy to develop your own theme and also you can customize the theme very easily. You can use or own custom PHP code in WordPress.
Where to learn Advance and professional WordPress?
If  you search in Google WordPress Training in Kolkata or WordPress Training institute in Kolkata then you can find a lot of institutes in Kolkata which says that they provide WordPress training in Kolkata but no other institute provides as advance and detailed WordPress training as compared to Acesoftech Academy which is a Leading IT training center in Kolkata.
Acesoftech Academy provides professional WordPress training in Kolkata with live projects.