With a growing demand of professionals in the IT sector many people are reaping the benefits of this growth by setting up institutes for teaching PHP and MySQL. Many of them come with a job guarantee also. Be careful when making this important decision of choosing the right institute. If you are looking for the best PHP/ MySQL training institute in Kolkata choose Acesoftech for most comprehensive course material taught by the finest faculty and training on live national and international projects so that you feel like a confident professional and not a novice when you enter your first job.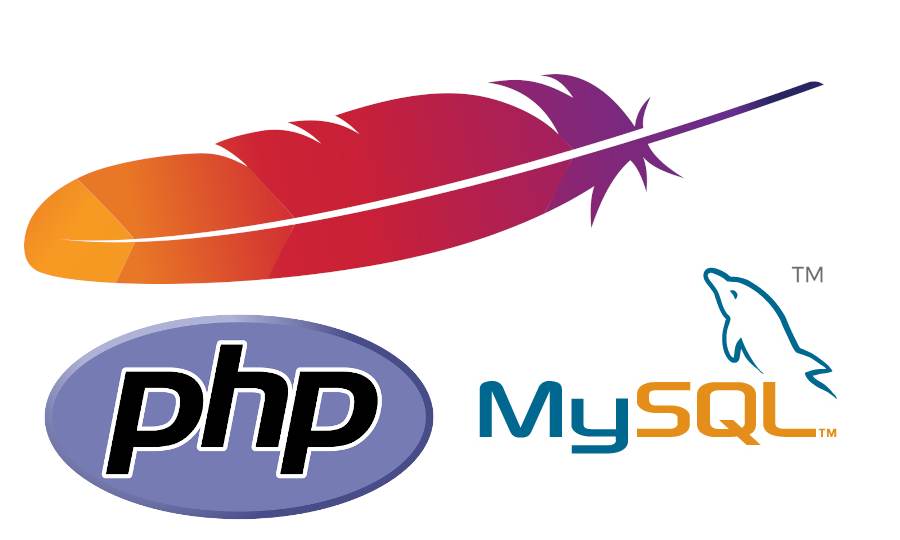 What is PHP/MySQL? 
PHP is an open source scripting language which helps in web development and
MySQL is an open source database management system. PHP and MySQL together aid in creating web development applications which provides the users customised and flexible web sites with graphic interface that are very user friendly.
Before you enrol in any institute for learning PHP, MySQL in Kolkata it is important to research the course content and training facilities offered by the institutes so as not to waste your precious time and money. At Acesoftech besides wholesome course content we also assure you of superior teaching faculty and best training to make you efficient to handle all requirements of your projects easily.
Acesoftech offers PHP and MySQL as a package because for optimum use of one skill will require the use of the second skill also. So if you know only one of them then it will not help you much but if you know both then you are in an ideal situation to maximise the benefits of each of them. Besides these you can also learn web development course, web design course, CodeIgnitor, Word press, Joomla, magneto, and Drupal training at Acesoftech the best PHP training institute in Kolkata.
When you enrol for a PHP/MySQL course at Acesoftech, you will learn;
1. Introduction to PHP/MySQL.
2. Variables and data types related to PHP and MySQL.
3. Data flow controls in MySQL and PHP.
4. Storing data in MySQL/PHP.
5. Database integration with PHP.
6. Graphics integration in PHP.
7. Accessing directories and files using SOAP, PHP, and SMARTY.
8. Email handling using PHP and others.
In addition to these a good course for beginners should also include basics of internet, introduction to websites, web servers, web hosting and HTML which are an important part to become an expert at PHP/MySQL. With this knowledge you will be able to tackle all web development tasks efficiently in any kind of organization whether big or small. For more information on any of the above courses.
If you wanto to take PHP MYSQL TRAINING COURSE IN  KOLKATA which can land you in excellent paying salary then Acesoftech Academy will be the  best option for you.